mudgee RAM SALE TEAM
SALE DATE 12th FEBRUARY 2018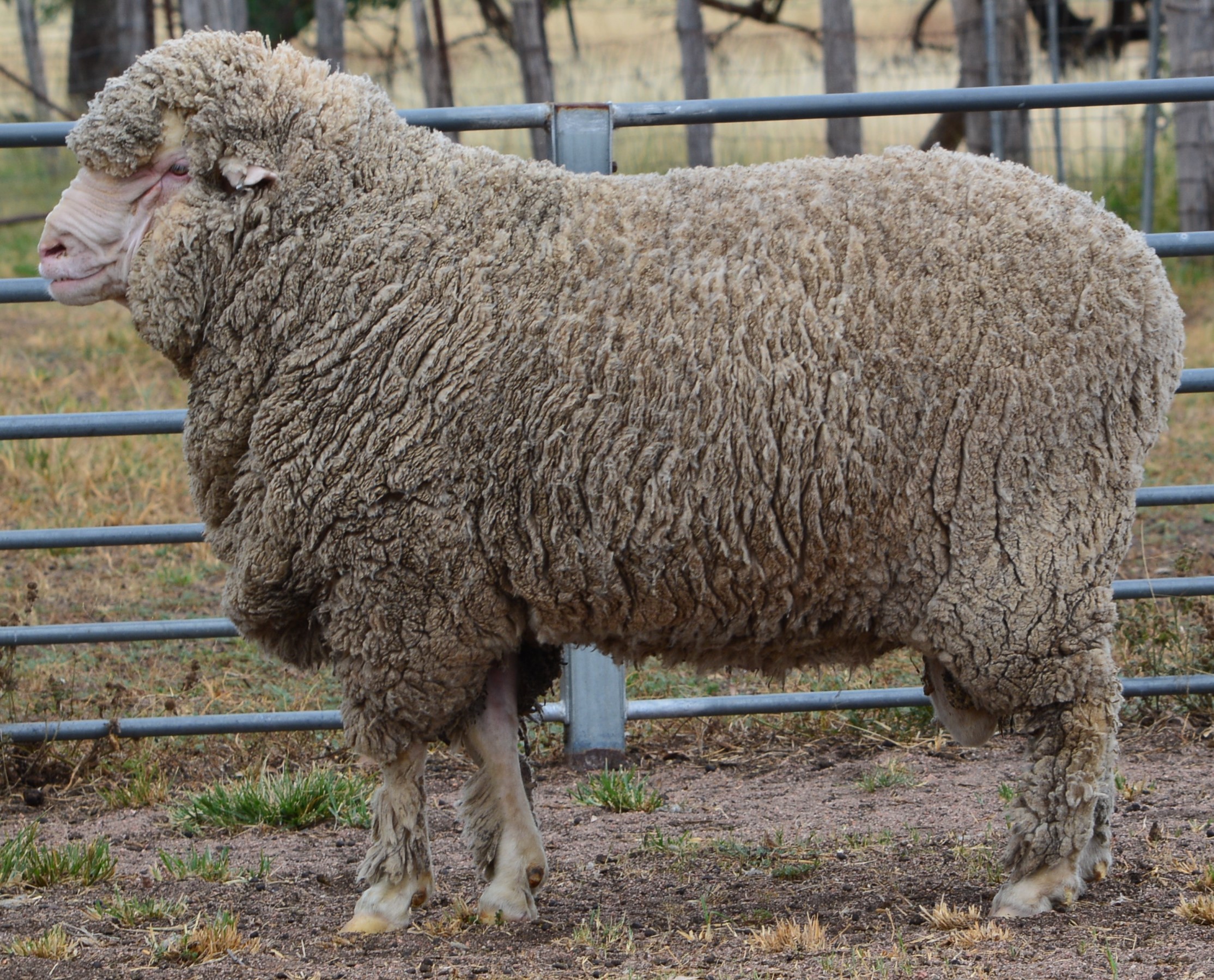 LOT 16. 151016
Sire: Glanna 24GSM Dam: Glanna Special Stud Ewe Glanna Monarch Family
18.9 Mic. 2.6 S.D 13.8% C.V 99.6% C.F 126KG BWT
Comments: A big tall, long bodied ram but still with depth of body. Very good head and muzzle. The fleece is of 70's or finer count with good style and colour. A impressive looking ram with him being a direct descendent of Glanna Jumbo on both sides.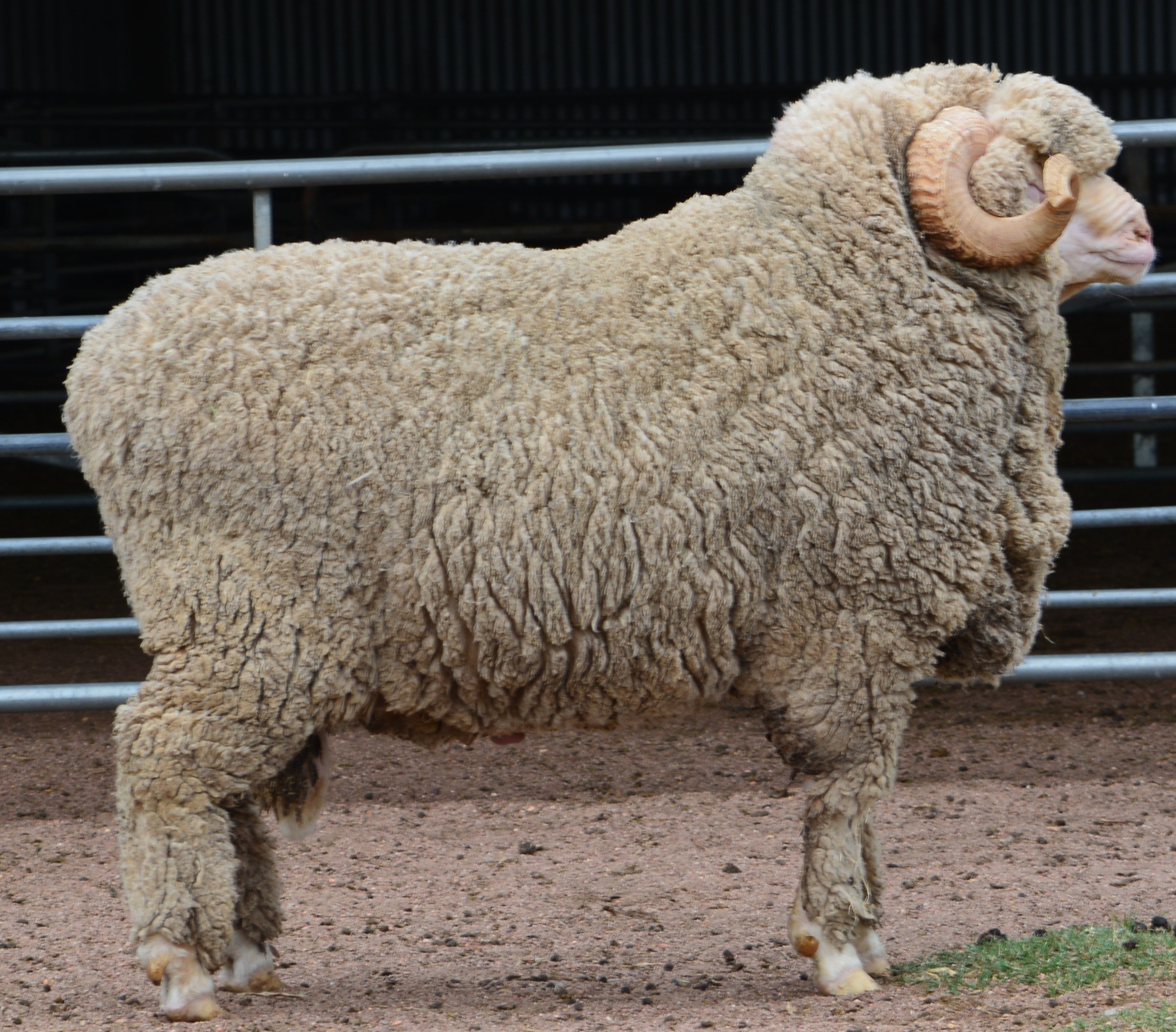 LOT 17. 156073
Sire: Glanna 25SB Dam: Glanna Special Stud Ewe Fine Medium Family
19.7 Mic. 2.7 S.D 13.7% C.V 99.7% C.F 128KG BWT
Comments: A big robust, deep bodied ram which is quite dense and heavy cutting. He is carrying a quality fleece of 70's count wool. He is a very good ram.
Progeny: A very good mob of 80 lambs, they are very well crimped and also heavy cutting with quality wool.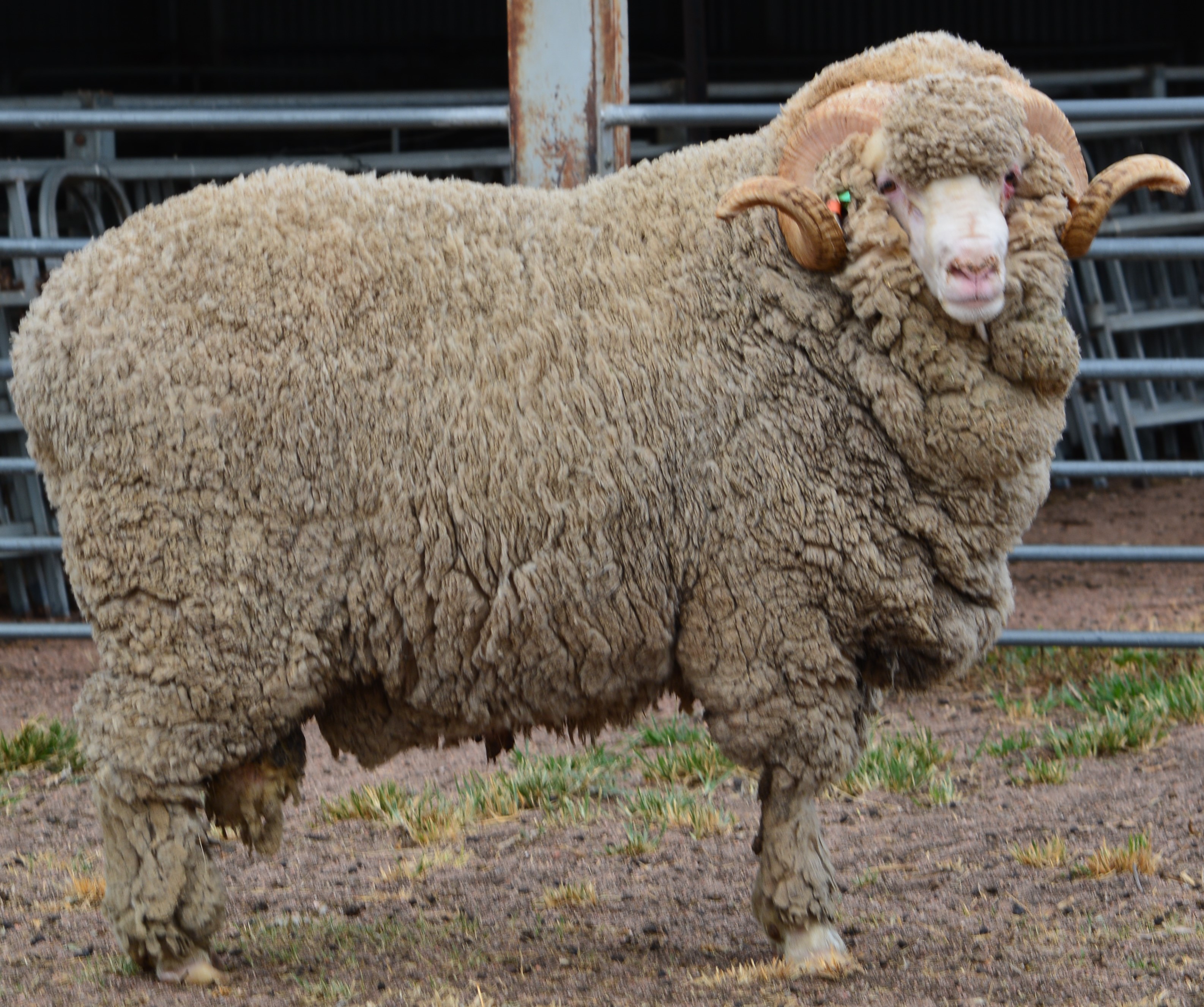 LOT 18. 151014
Sire: Glanna SM Dam: Glanna Special Stud Ewe GSM Family
18.9 Mic. 2.7 S.D 14.3% C.V 99.7% C.F 115KG BWT
Comments: A well grown, robust, deep bodied, very well bred ram. Strong genetics going back to the Merryville Supreme Ram purchased in 1985 from Merryville Show team.
Progeny: Lambs are robust, average developed with some plainer but very good lambs with nice crimpy 66's count wool.